Defence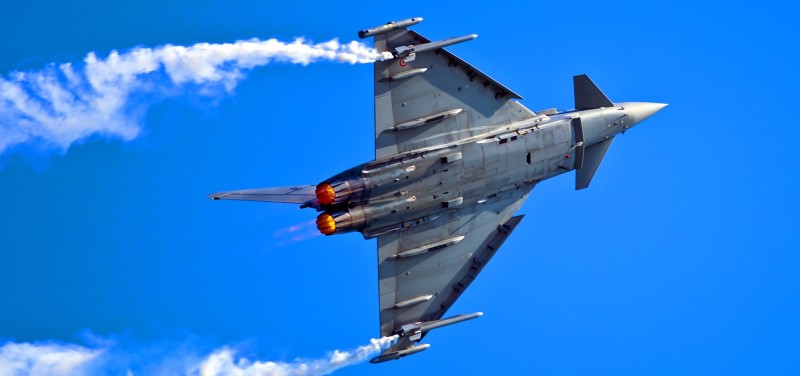 Teslab has been active in the defence sector for many years, our professionalism is highly appreciated not only by our customers but also by external supervisors and inspectors who are experts in the terrestrial, naval and avionic sectors.
The laboratory is equipped for conducting tests on military equipment and includes appropriate premises to ensure the confidentiality of the same. The staff is in possession of the government requirements for accessing classified documentation.
We are authorised to hold parts of the Art 28 T.U.L.P.S. weapon system with authorisation from the Ministry of the Interior for the execution of laboratory tests on materials intended for the equipment of the Armed Forces and Police Forces.
For years we have been collaborating with military sites to carry out tests according to special standards or levels.
We also offer the service of drafting the test plans required for qualifications (QTP, Qualification Test Procedures).
Non-exhaustive list of the main regulations applied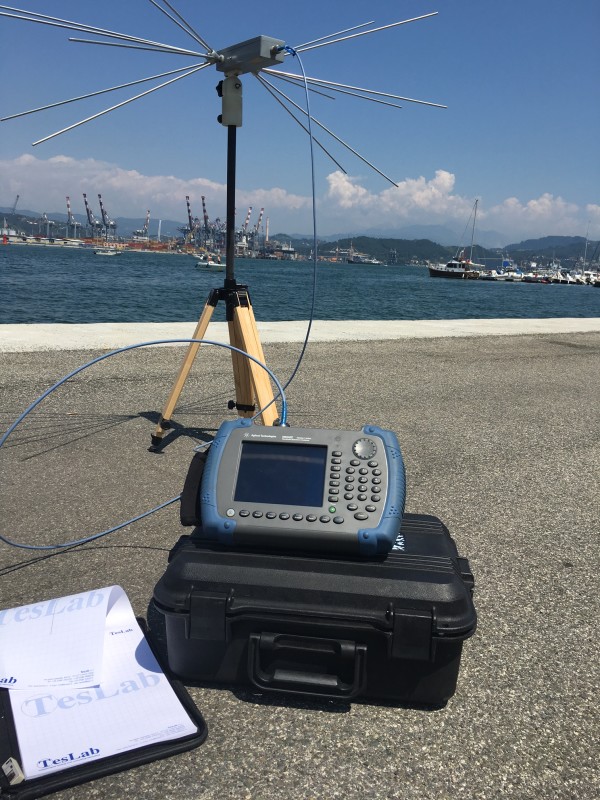 MIL-STD 461
MIL-STD 462
MIL-STD 810
MIL-STD 704
MIL-STD 1275
MIL-STD 285
MIL-STD 740
STANAG
RTCA DO160
In depth analysis of military regulations