CE marking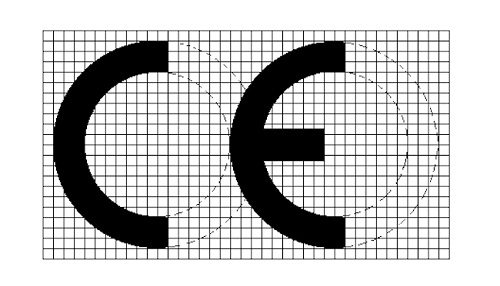 The electronics industry is one of the main segments to which the offer of our Laboratory is dedicated.
The main serviceconsists of the activities required to verify the conformity of products with the CE marking requirements.
The CE marking   is the indication that a product has been constructed in compliance with the requirements of the applicable Directives and can therefore be freely introduced into the market within the European Union.
The "CE" marking of products is mandatory because it indicates the conformity to all applicable directives at the Community level, is synonymous of safety and protection for the consumer.
Products that are not CE-marked can be subject to immediate withdrawal from the market, accompanied by heavy penalties.
To be able to affix the CE marking, it is necessary to carry out some activities, normally the conformity verification procedure is as follows:
Identification of the Directives applicable to the product.
Analysis of the essential protection or safety requirements and possible analysis of the risks associated with the use of the product.
Identification of the applicable harmonised standards.
Execution of tests, measurements or checks required by the harmonised technical standards.
Preparation of the technical file and maintenance of the same.
Application of the CE Mark on the product.
Teslab offers its customer its twenty-year experience experience in the field of CE marking, we operate in this field since the related regulation came into force.
The laboratory is equipped with appropriate instrumentation to perform the required checks in full compliance with all harmonised technical standards.
We have available technical equipment that allows the rapid resolution of non-conformities found during laboratory tests.
At the end of the tests, we release a detailed Test Report in English, which the manufacturer will use for the drafting of the technical file.
To protect the health of consumers, some immediate intervention systems are operating on the market, which guarantee the withdrawal of dangerous products, such as the Rapex. Rapex dangerous products list